Hey Division 7!
December is upon us and we are all excited to be counting down the days left until Christmas Day! Of course, our time together ends on December 21st, so, we have only TEN more school days left together! So exciting!! It's been another busy week: we finished some things and have started a couple of new things as well. Here's our week in a nutshell: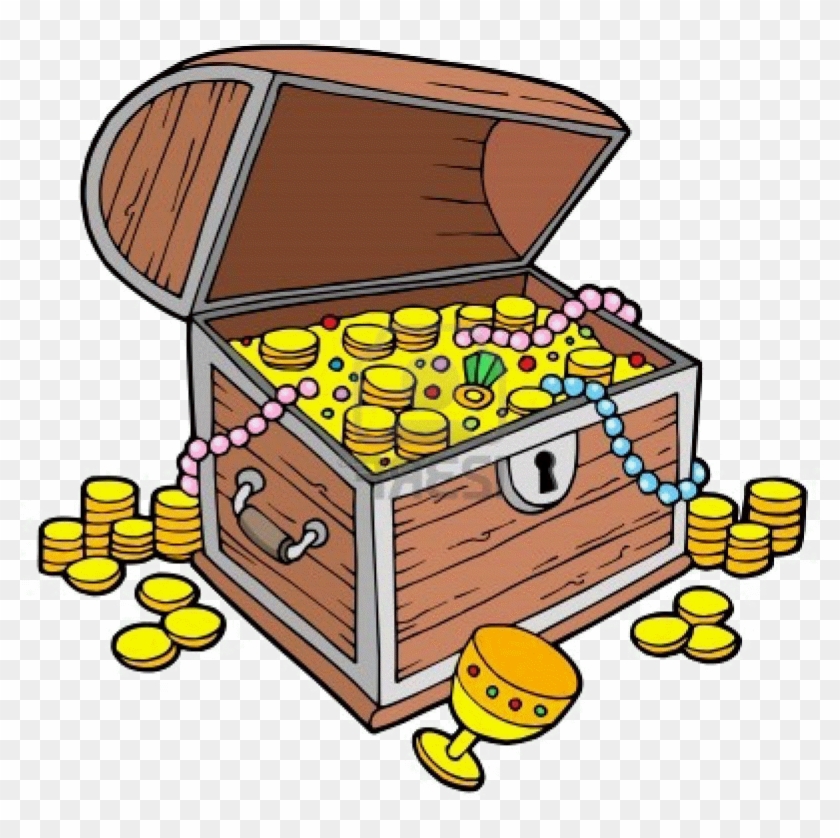 First, let's start with what we finished. Our novel study, Horrendo's Curse is done. The boys landed safely on the island, and actually were joined by the pirates from the ship… without the captain. The crew on board the ship had a mutiny and sent the captain off in a dinghy to survive the ocean on his own… with only a bottle of rum for company. On the island, the boys and the pirate crew joined forces to try to find the treasure. There were a few interesting events that happened in that quest ( one including the surprising return of the captain), but in the end, the boys and the pirate crew prevailed, took the gold, and sailed back to Horrendo's village.
The book ends with the treasure being shared, Horrendo being "freed" from his "charming spell", and the pirates choosing to live a peaceful life in the village … one that no longer includes insults, bad language, or violence. Kindness, inspired by Horrendo, was how the characters decided to continue to live their lives. I guess, even though this wasn't a fairy tale, everyone lives "happily ever after".
We also started a few things:
Our next ADST project involves sewing and all of you are working on decorating a Christmas tree with buttons, beads, garlands, and other notions using needle and thread. This ADST project focuses on the "S" part of the acronym (Skills). Sewing is a skill that is not only handy to have, but also requires LOTS of creativity. Your trees are coming along nicely… I look forward to seeing them finished soon.
We also started a Math activity using the London Drugs catalogue. You have 12 different "job cards" to do over the next few weeks before we break for the holiday. Two of them are MUST DO's ( the scavenger hunt and the family charity hamper) and the other tasks can be completed in any order, but the goal is to try to finish as many as you can. Have fun "shopping"!
Our Christmas production rehearsals have begun as well. Our class and Mrs. Nielsen's class are the choir for the WEDNESDAY ( DEC. 19th) performances. In order to be ready for those, we are rehearsing EVERY DAY until then! That is a lot of singing! Many of you already have the words memorized to all the songs– which is fantastic! Now, keep practicing the actions, and making sure each word is clearly and enthusiastically sung! It already looks and sounds great!
This weekend is Growth Portfolio Sharing weekend! All of you have taken home your GP to share with your parents. Don't forget, it will take probably about an hour to do this. Also, remember to give your parents the yellow response form to complete WITH YOU after you've shared your portfolio with them.
Please bring back your portfolio AND the yellow response/goal-setting sheet by Tuesday Dec. 11th. ( I think it says the 18th on the sheet… my mistake!) Progress reports will be going home on Friday the 14th. I would like to have all the portfolios back before the progress reports go home. Thanks so much!
Next week we'll be learning some seasonal vocabulary in French. Here is your question for the weekend: Can you find out what the following words are in FRENCH?
Christmas tree : __________________
presents : _____________________
Santa Claus : ____________________
reindeer : ____________________
elf : _______________________
Have a wonderful weekend Division 7!
Mrs. Davis