This blog is currently UNDER CONSTRUCTION.  An official launch will take place as soon as we have our new 2021-2022 students.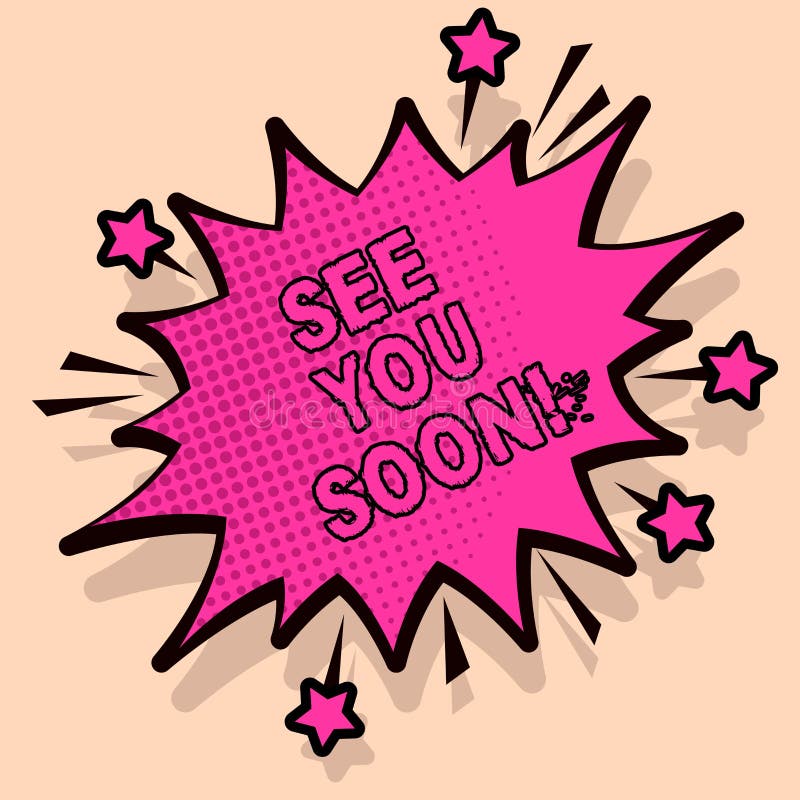 For last year's Division 7 families, we welcome you back to another school year and hope that you all enjoyed a fabulous summer.  We will be spending the first week of school together as we settle into final class placements and ease back into the swing of being at school.  We look forward to seeing you all on Tuesday, September 7th ( from 9-10am).  Our schedule is as it was last year with Mrs. Davis working Monday-Wednesday and Mrs. Gil in class Thursdays and Fridays.
Remember to do the health check at home before coming to school, bring your mask and wear it inside at all times, and dress for the weather.  We are looking forward to seeing you all on Tuesday!
Mrs. Davis and Mrs. Gil